Company Profile
Chuck Csizmar, CCP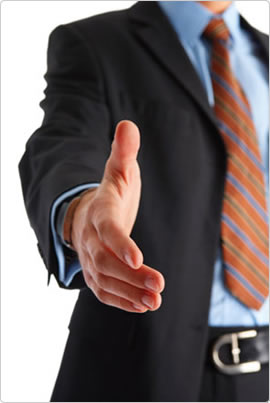 With over 30 years experience at Divisional and Corporate level Reward positions, Chuck has broad and deep experience in the design, implementation and communication of domestic and international compensation programs, the latter covering both local national and globally mobile staff. He has a particular strength in utilizing a consultative approach for developing practical Human Resource strategies that advance business objectives while driving employee engagement.
Recognized by WorldatWork as a certified Compensation Professional (CCP) Chuck has compiled significant career achievements as a practitioner working with domestic and international program design & development, global compensation review, acquisition and integration strategies, employee engagement, administrative processes (merit, incentive, stock options), incentive & sales compensation, effectiveness audits, compensation training, expatriate programs, equity rewards, performance management and value proposition strategies.
Besides being Founder & Principal of CMC Compensation Group, Chuck is also associated as a contributing Compensation expert with LOF International Human Resource Solutions, a global HR consulting firm, the international consulting network of IBIS Advisers, as well as with Expand HR Consulting and The HR Group.
Prior to establishing his own compensation services firm Chuck was responsible for Global Compensation at Wyndham Vacation Ownership. Before that he was based in London on expatriate assignment as the Director of European Compensation & Benefits for Pitney Bowes. In this role he led the design and management of Total Reward programs in seventeen European countries.
He is a member of WorldatWork, the Society for Human Resource Management (SHRM), the Small Business Resource Network and the Florida HR Planning Society. He has been published as a subject matter expert by Compensation and Benefits Review, Florida HR Review and Benefits and Compensation Solutions magazines, and is a regular contributing author for numerous professional association chapter newsletters.  He has been interviewed by The Human Capital Show and hosted teleconferences for ExecuNet.
Chuck holds a BA in History from the University of Bridgeport, Connecticut.