Analytics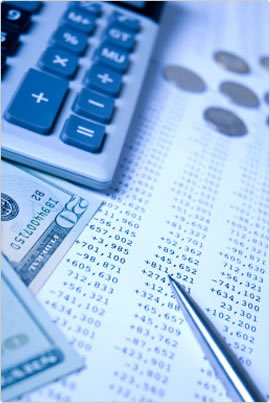 We provide a spectrum of services from a rolling up the sleeves and diving in – to a strategic review of your programs, policies and procedures. But every story board (your current state and what it portends for your future) needs a foundation of professional assessment. That means . . . ANALYTICS:
Competitive Market Review
We market price the value of your positions against the competitive external marketplace, using multiple surveys for a more complete picture. We compare internal programs and policies against both regulatory requirements and common practices – then compare them against what you are providing your own employees today.
Salary Structure Development
We convert internal positions into a hierarchy of grades, salary ranges or bands, then integrate your employee population for an equitable "best fit". Structures can be developed to respond to location differentials (city, region, country).
Quantitative Metrics Development
We can develop a compensation metrics "dashboard" or executive "scorecard" of performance indicators that will tell the story of your reward programs. From that platform we can assess the cost effectiveness of your offerings.
Auditing Reward Programs
We conduct a thorough analyses of your existing reward programs, integrating quantitative metrics, internal policies and procedures and external best practices to assess the effectiveness (health) of your programs.
Delivering What the Client Needs to Know
We will research and discover the answer to your reward questions, be it how much, how often, how do they do that, how should I be handing the situation or whatever the challenge is that day. We will provide the analytics and the recommendations to solve your problems and meet those challenges, so that you will always be in a position to make your business decisions based on the best available information, vetted by the expertise of three decades practical experience.