Advisory Services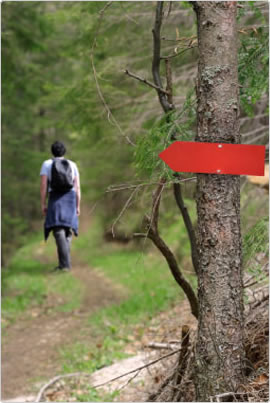 We listen to your issues first, and then learn your business before suggesting a course of action. We never take an answer off the shelf from some other company's project or experience, until that approach has been tested for relevance to your situation.
Topics of client interest fall into multiple categories, each unique to a particular set of circumstances. However, some common examples include the following:
Total Rewards Strategy
We assist companies recognize the importance of putting a public stake in the ground as to the value of Rewards in return for employee performance contributions. We help define the best pathway to successfully establish, communicate and implement their Reward strategies.
Market Pricing
We provide a competitive comparative assessment of current roles and responsibilities, of benefit coverages, country-specific markets and statutory requirements – as well as best and common practices.  We tell you what you need to know about how your reward programs stand up to external pressures and internal equities.
International Compensation
We assist those companies new to international operations, as well as those experiencing either growing pains or location-specific challenges.  Our expertise helps to develop market pricing, program development, incentives and compliance with the regulatory minefields. We emphasize a country-centric focus, not simply a reflection / conversion of the way "we do it back home", in order to reap performance and engagement dividends from your non-US employees.
Integration of Business Acquisitions
When considering a Merger or Acquisition, we can assist with the entire Human Resource due diligence process, from data gathering to gap analysis to practical next step recommendations.
Subsequently we can help you assess the challenge of assimilating a new employee population, working with you from equity analysis to costing to employee presentations.
Development of Variable Pay Plans
We can help you convert pay-for-performance concepts into practical advice that motivates employees, while at the same time effectively rewarding the achievement of company objectives.
All recommendations pass the test of adding value to the company before additional rewards are distributed. We do not recommend reward for rewards sake.
Performance Management
Whether the challenge is performance assessment, stock options, FLSA compliance, titling hierarchies or one-off location-specific problems, we can provide professional assistance based on practical and proven solutions tailored to your organization.
Talk to me, Write to me
When it comes to communications we are prepared to talk to your employees, to prepare Questions & Answers, to draft memorandum that gets your message out.  To educate an internal or external audience we also serve as guest speakers on various compensation topics and draft articles for publishing in multiple medium. Contact Chuck Csizmar